Are you dreaming of exploring breathtaking temples, indulging in delicious Thai cuisine, and relaxing on stunning beaches? Look no further than Thailand! This Southeast Asian gem is a must-visit for any adventurer looking for a unique cultural experience. From the bustling streets of Bangkok to the serene countryside, Thailand has something for everyone. But planning a trip to a foreign country can be daunting, which is why we've created your ultimate guide for an unforgettable adventure in Thailand.
Introduction
Why Choose Thailand?
Best Time to Visit Thailand
Budgeting for Your Trip
Visa Requirements
Booking Flights
Choosing Accommodations
Local Transportation
Must-Visit Cities
Exploring Thai Cuisine
Cultural Etiquette
Language Barriers
Health and Safety
Packing Essentials
Adventure Activities
Beach Destinations
Nightlife in Thailand
Shopping Tips
How to Plan a Trip to Thailand
Travel Insurance
Staying Connected
Solo Travel vs Group Tours
Sustainable Tourism
Conclusion
FAQs
Best Time to Visit Thailand
The best time to visit Thailand is between November and February, with a cooler and drier climate. April to June are the hottest months, with temperatures reaching up to 40°C. Thailand also experiences a rainy season from July to October, with flooding and adverse weather conditions. Understanding the climate will be vital in planning your activities, accommodations, and budgeting for your trip.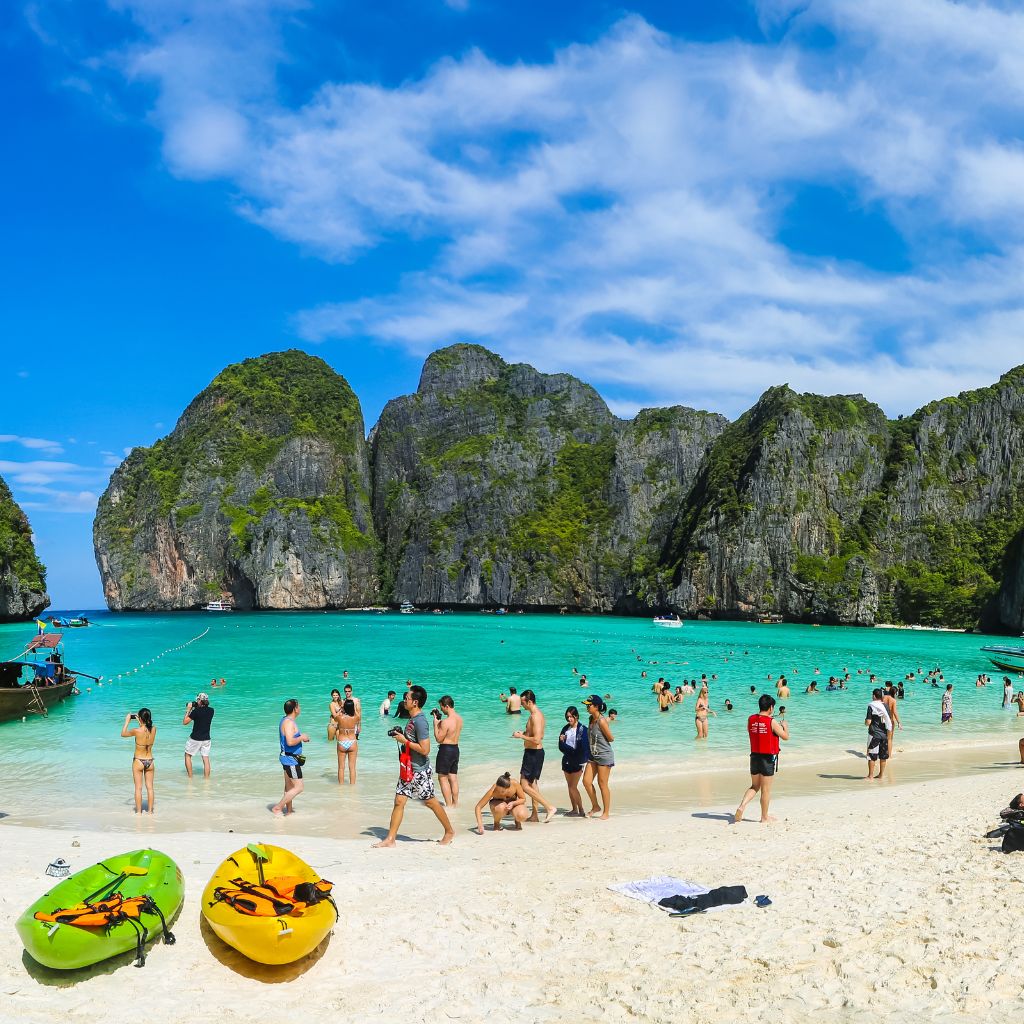 When budgeting for a trip to Thailand, keep in mind that accommodations, transportation, and food can range considerably. Bangkok is the busiest and most expensive city in Thailand, while quieter towns like Chang Mai are more affordable. Budget-friendly hostels and hotels can range from ₹1000 to ₹5000 per night, depending on the location. Street food is also an affordable option, with meals costing around ₹100 – ₹1000. However, high-end dining in Bangkok can cost up to ₹6000 per person. Plan your budget according to your activities and the kind of adventure you want to experience.
Thailand offers visa-free travel to citizens of almost 60 countries, allowing visitors to stay for up to 30 days. If your stay in Thailand is longer than 30 days, you must obtain a visa. To obtain a Thai visa, visit the Royal Thai Embassy in your country of residence, or apply at a Thai Consulate. Visa requirements can vary, so it's best to check the Thai Embassy or Consulate's website for up-to-date information. And also Thailand also provides visa on arrival for a few countries including India so you can directly Opt for a visa on Arrival for ₹5000. 
When booking flights to Thailand, aim for the high season between November and February. During peak season, flights cost around ₹15,000 – ₹30,000 while the low season can be more affordable. If you have the flexibility to adjust your travel dates, you can save a good amount of money. Keep in mind that Thailand has six international airports, so choose the one nearest to your destination to save on transportation costs.
Whether you prefer luxury resorts, hostels, or traditional guesthouses, Thailand has something for everyone. If you're visiting Thailand on a budget, consider staying in a hostel, where you can meet fellow travelers. Thailand also has several affordable guesthouses, which offer traditional Thai hospitality and can cost as little as ₹1,500 per night.  For those looking for luxury, Thailand has world-renowned hotels, like the Four Seasons Resort in Chang Mai, boasting royal treatment and exquisite amenities.
Thailand's transportation is both affordable and extensive, from the famous Tuk-Tuks to trains and buses. Tuk-tuk rides can be booked directly from the driver or through online booking platforms, and they're a fun way to explore the city. Thailand's trains and buses are a convenient way to travel between cities and are often much cheaper than private transportation. Thailand also has ride-sharing services like Uber and Grab, which are convenient and safe options.
Thailand has a wide variety of cities that offer unique activities and attractions. Bangkok, the bustling capital, is known for its shopping, dining, and nightlife. Chiang Mai is a Northern city known for its outdoor adventures like hiking and exploring elephant sanctuaries. Phuket and Krabi are two of Thailand's most popular beach destinations, famous for their clear waters and stunning scenery.
Thai cuisine is a journey of flavors, spicy and sweet, sour and savory, with a range of exotic ingredients and herbs. From the famous Pad Thai to spicy papaya salad and Tom Yum soup, Thailand is a paradise for foodies. Street food vendors can be found in every corner of Thailand, offering delicious dishes for as little as ₹80. For those with more sophisticated tastes, high-end restaurants in Bangkok offer fine dining experiences that will blow your taste buds away.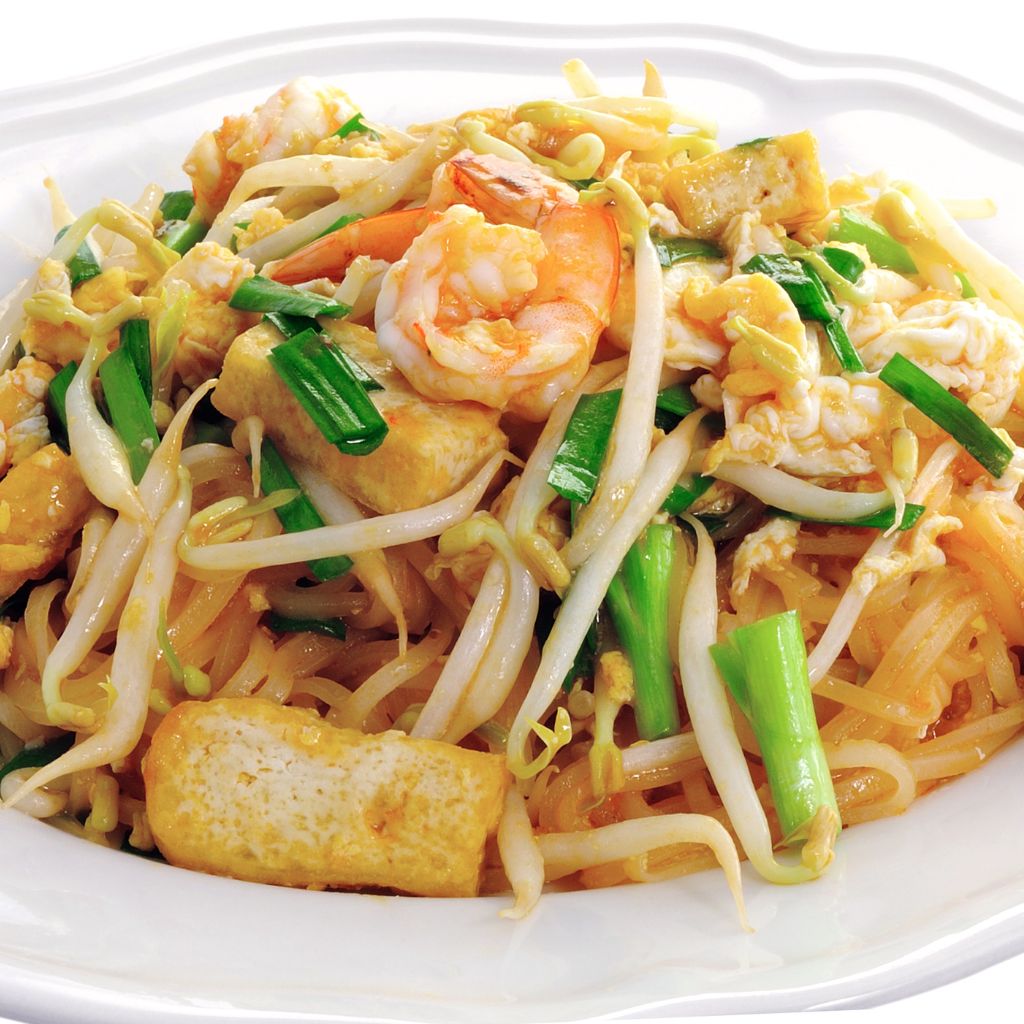 Thailand's culture and traditions are unique and deeply rooted in Buddhism. Visitors should take note of local customs and behave respectfully when visiting temples and religious sites. Dress modestly and remove your shoes when entering temples. It's also common to use a "wai" gesture, which is a sign of respect with your hands placed together when greeting locals.
English is widely spoken in Thailand's tourist areas, but not everyone may understand or speak it fluently. Carrying a phrasebook or translating app can be helpful when communicating with locals. Thai locals appreciate when visitors make an effort to learn a few basic phrases like "hello, thank you, and goodbye."
Thailand is a generally safe country to visit, but visitors should still take precautions. Keep your valuables close, avoid walking alone at night, and be cautious of pickpockets. Mosquitoes can also be a concern, so bring insect repellent and consider getting vaccinated before your trip.
Thailand's climate is hot and humid, so pack lightweight and loose clothing. Don't forget to bring comfortable walking shoes and sandals, as many attractions are accessible on foot. Sunscreen, mosquito repellent, and other toiletries are easily accessible in Thailand, so don't worry if you forget to pack them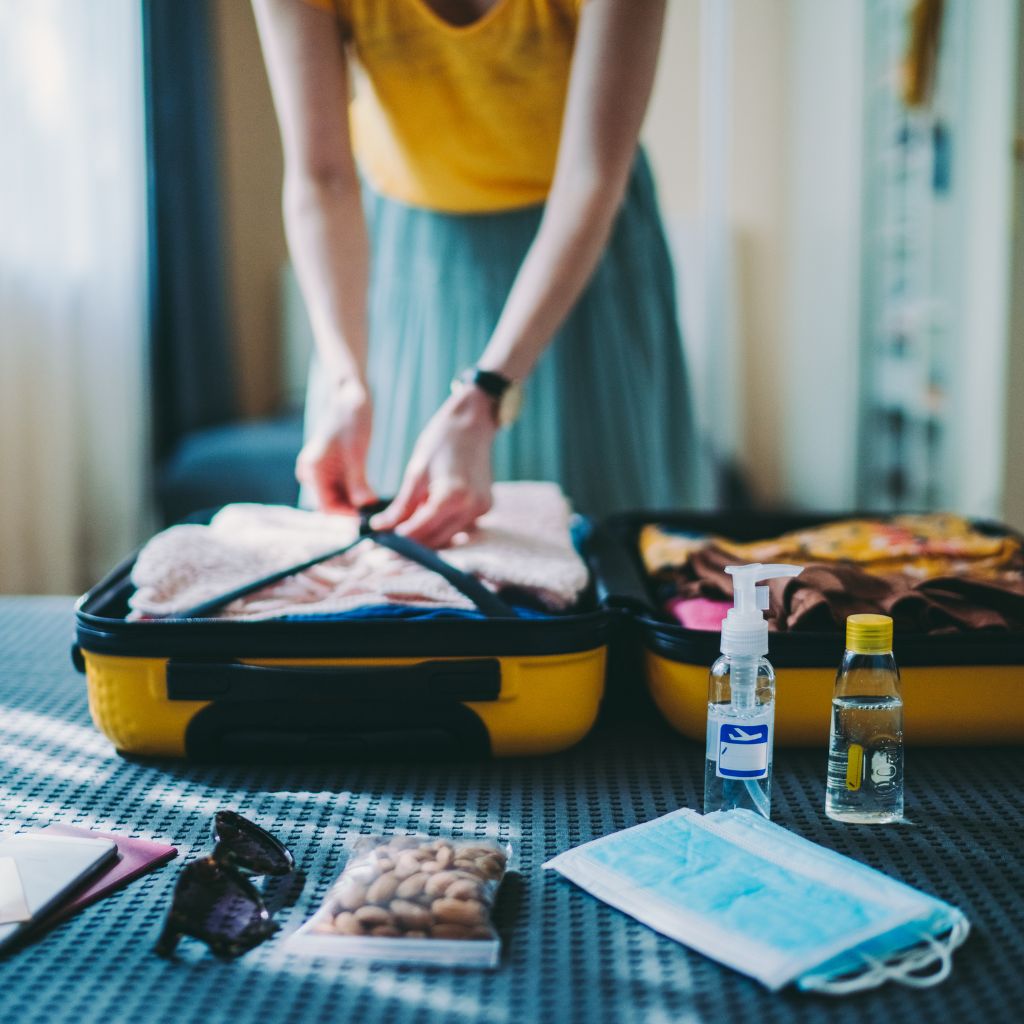 Thailand is home to several adventure activities, like zip-lining, white-water rafting, and rock climbing. For the ultimate adventure, visit the North of Thailand for wildlife and outdoor activities like elephant sanctuaries.
Thailand has several stunning beach destinations like Phuket, Koh Phi Phi, and Krabi. Visitors can enjoy snorkeling, diving, and soaking in the sun on white sandy beaches.
Thailand's nightlife is famous, with an array of bars, clubs, and night markets that offer a true culinary experience. Bangkok's Khao San Road is the perfect place for backpackers to let loose and experience the local nightlife.
Thailand is a shopper's paradise, with one-of-a-kind treasures, artisanal crafts, and souvenirs. Most markets in Thailand require haggling, so don't be afraid to negotiate. Choose reputable shops and merchants to avoid scams.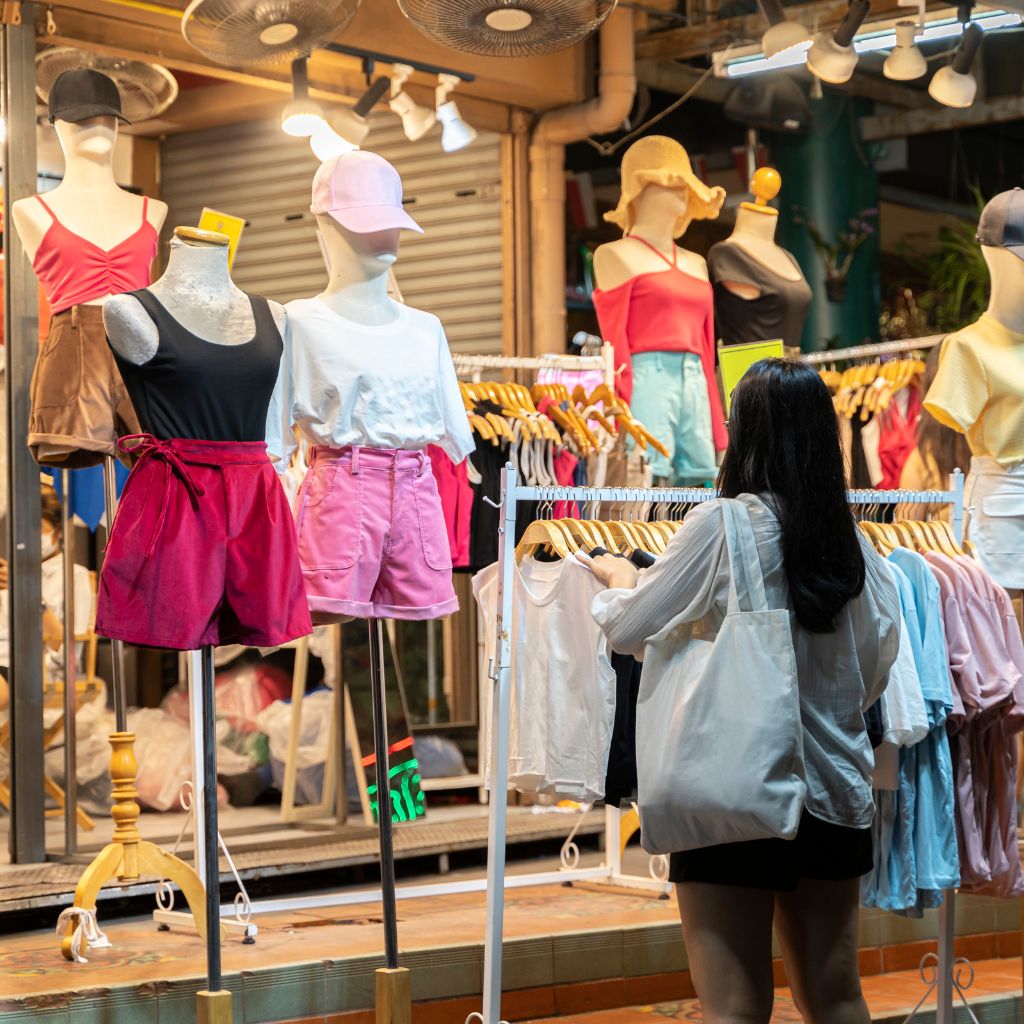 How to Plan a Trip to Thailand
When planning a trip to Thailand, make a list of your must-visit destinations, activities, and budget accordingly. Always research visa requirements, follow cultural etiquette, and take necessary health precautions. Choose your accommodations based on your travel style, and book your flights and transportation in advance to ensure a seamless trip.
Before traveling to Thailand, it's essential to invest in travel insurance. Travel insurance can protect you in case of unforeseen circumstances like cancellations, medical emergencies, or lost baggage.
Connectivity is essential while traveling. Thailand has several options for Wi-Fi, SIM cards, and cell phone rental. Wi-Fi is readily available in hotels, cafes, and restaurants. Buying a Thai SIM card upon arrival can save you money on data usage. The major telecom providers in Thailand are AIS, DTAC, and TrueMove.
Why Book a Tour Package with Dream World Tours
Dream World Tours offers various Thailand tour packages that cater to your interests and budget, ensuring a seamless and hassle-free experience in Thailand. Our experienced tour guides are knowledgeable and passionate about Thailand and will curate a unique adventure for you. We offer 24/7 customer service and take care of everything from transportation, accommodations, activities, and flights. So you could only focus on Enjoying your once-in-a-lifetime vacation and let us do all the heavy lifting.
Thailand is a traveler's paradise with endless options for adventure, exploration, and relaxation. With this ultimate guide, planning your trip to Thailand should be a breeze. Remember to research your planned activities and budget accordingly. Respect the local culture, and take necessary health precautions. And with tour agencies like Dream World Tours, you can sit back, relax, and enjoy the adventure. Book your trip to Thailand today and experience the adventure of a lifetime!